Betty is the Editor ofBMCPrimary Care. Betty did first a BA in Primary Education at Aristotle University of Thessaloniki, then an MA in Speech and Language Therapy, an MA in Cognitive Neuropsychology, and a BA in Linguistics at Complutense University of Madrid. She then moved to Sydney to do a PhD in Cognitive Science at Macquarie University. Before joiningBMC, Betty worked in academia for 10 years: she was a Marie-Curie Experienced Researcher at Bangor University, a British Academy Postdoctoral Fellow at Royal Holloway, University of London, and a Research Scientist at the Max Planck Institute for Human Development and the University of Göttingen.
高级编辑Board Members
Dr Chaisiri Angkurawaranon
Chaisi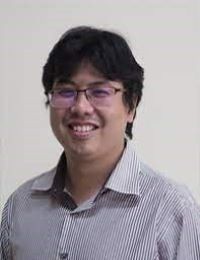 ri Angkurawaranon received his MD from Chiang Mai University and specialises in Family Medicine. He received a Masters in Medical Statistics and a PhD in Non-communicable Disease Epidemiology from the London School of Hygiene and Tropical Medicine. His research focuses on global health issues related to ageing, and chronic conditions (both communicable and non-communicable) in primary care.




Professor Jean-François Chenot
Jean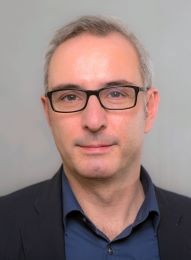 -François Chenot, MD, MPH, is Professor of General Practice at University Medicine Greifswald and practising GP in a rural practice in Pomerania. He has more than 20 years academic expertise in clinical general practice, research and education.https://orcid.org/0000-0001-8877-2950






Professor Paul Van Royen
Pa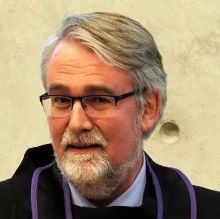 ul Van Royen, MD, PhD, is Professor of Family Medicine within the Department of Family Medicine and Population Health. He was Dean of the Faculty of Medicine and Health Sciences (2012-18). He has more than 30 years academic expertise in clinical general practice and research. His academic work is directed at teaching and research in primary care. He is co-ordinator of several teaching modules and programs at undergraduate levels, as well as graduate and postgraduate levels. He was/is involved in several research projects, including several EU-funded projects within primary care, on respiratory infections and antibiotic prescribing, medical decision making, medical education, health care organization and data handling. He is author of more than 250 articles in peer-reviewed journals and reviewer of different scientific journals. At his department, he has developed a research centre with a strong expertise in qualitative research and systematic reviews. He is also co-ordinator of the Clinical Guidelines project for primary care in Belgium.